Understanding Walkers vs. Gait Trainers
Special needs walkers and gait trainers share certain characteristics. Both are used to improve a person's stability and mobility when walking, thus facilitating independence. Both offer more stability than other assistive devices such as crutches or canes. And both provide support throughout the gait cycle. They also share a couple of limitations like making stair climbing difficult and sometimes, the size of the device can make navigating around a crowded room difficult.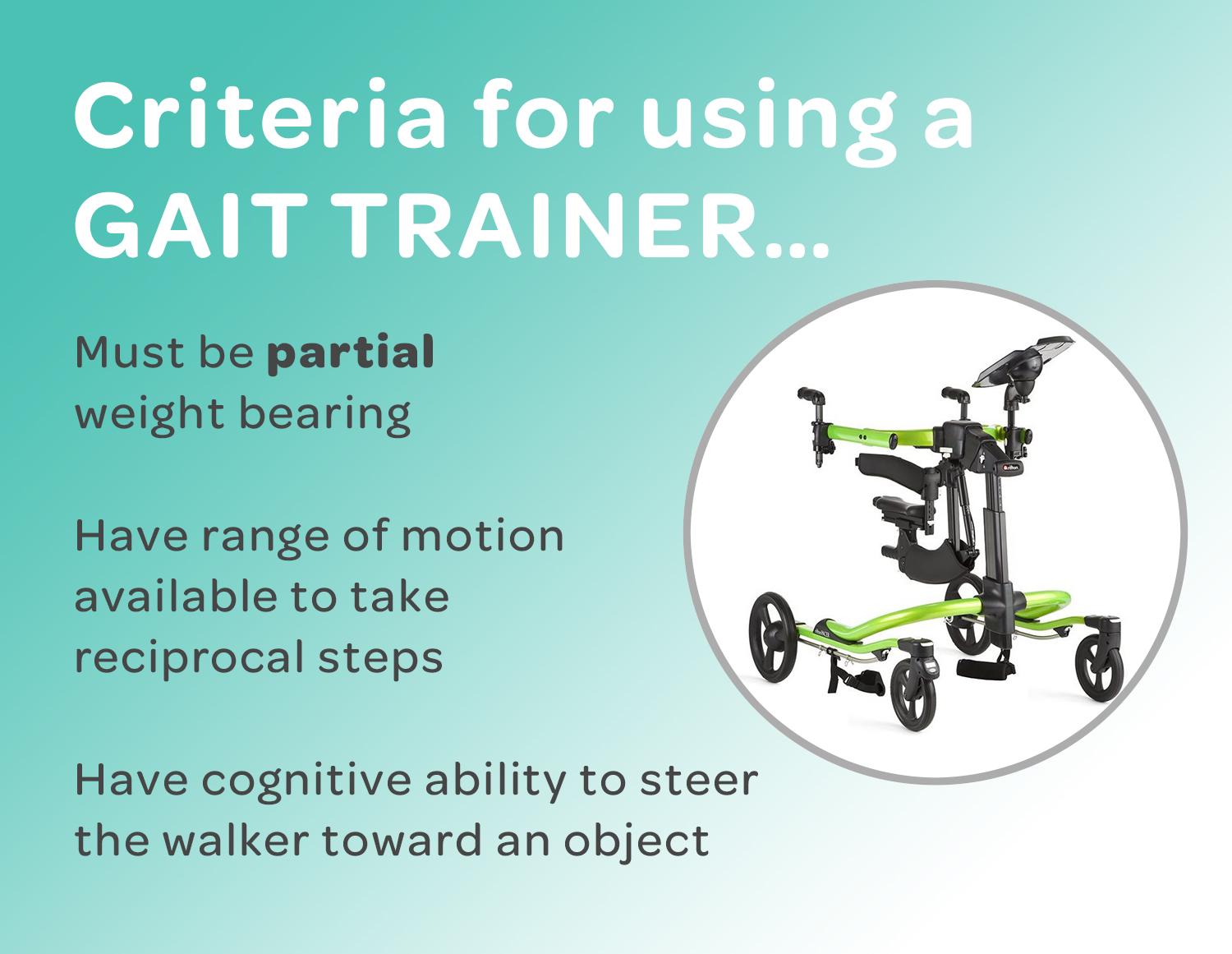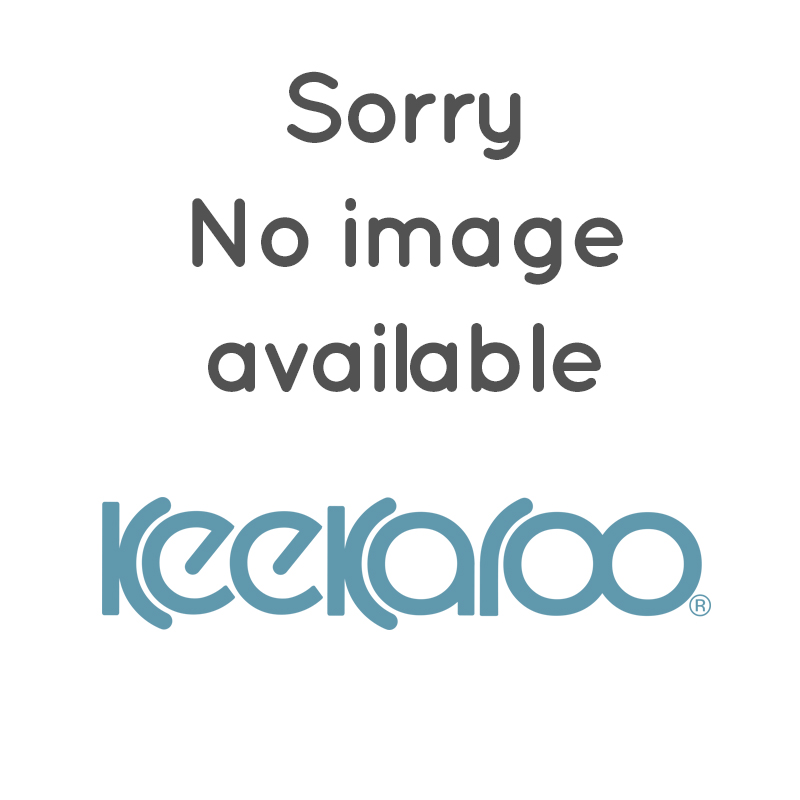 There are a few differences between gait trainers and walkers. Walkers are designed for individuals who can support weight fully through their legs. For people who need more support, accessories (e.g., seat, hip harness, forearm supports, etc.) are available to attach to the frame. When multiple supports are added to a walker frame, it is often referred to as a gait trainer. If the individual needs support in multiple areas, consider purchasing a gait trainer instead of a walker.
Gait trainers often come standard with more supports (e.g., seat, trunk pad, etc.) so they are suitable for individuals who may not be able to support their weight fully. The supports can be added or removed to accommodate children with different abilities. Some gait trainers are sold as a basic frame and can also be referred to as a walker.
Note: Many Walkers available today have optional accessories to turn them into a Gait Trainer. And most support features on Gait Trainers can be removed once the user's ability has increased.
Our therapists can answer any questions you may have about walkers, gait trainers or other specials needs products. Give us a call at 1-800-371-2778.
With Patience and Understanding,