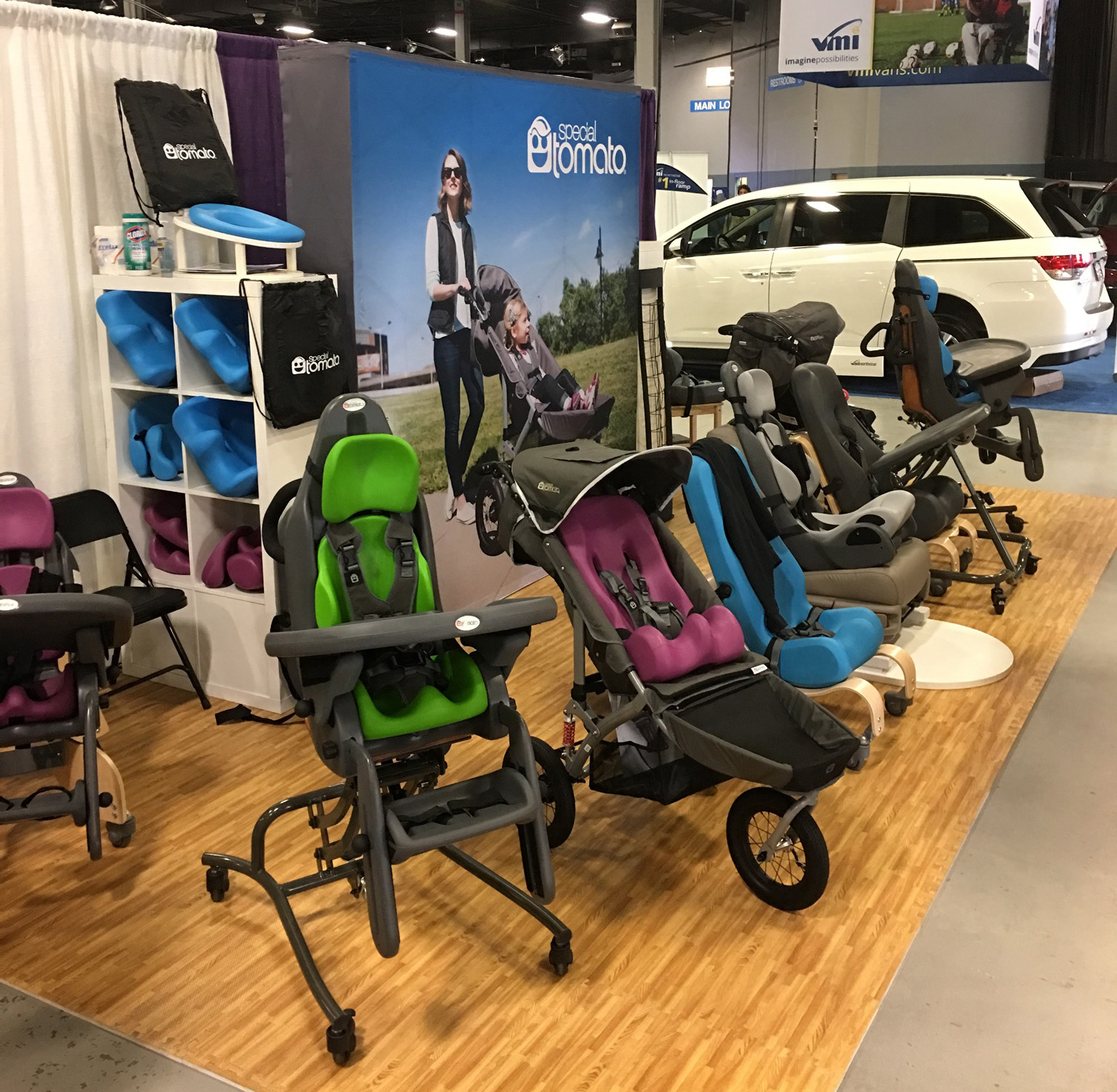 Special Tomato attends many trade shows during the year, all over the USA. We love meeting our customers, speaking with you about your needs and having you try out our products in our booth!
We will list shows where we will be exhibiting on this page. We hope you will stop by, say hello and try out our Special Tomato products for yourself!
We currently have no shows but check back often for updates!
Due to continued public struggles from the ongoing pandemic, out of concern for the community we serve; we have decided to withdraw from any large upcoming events until a safer environment for our clients and their families can be maintained.