How To Choose the Best Therapy System
By Katie Bergeron Peglow, PT, MS

With so many special needs therapy system options available, finding the best one can be an overwhelming task. There are a few basic questions that you need to ask yourself. Here are four to get you started.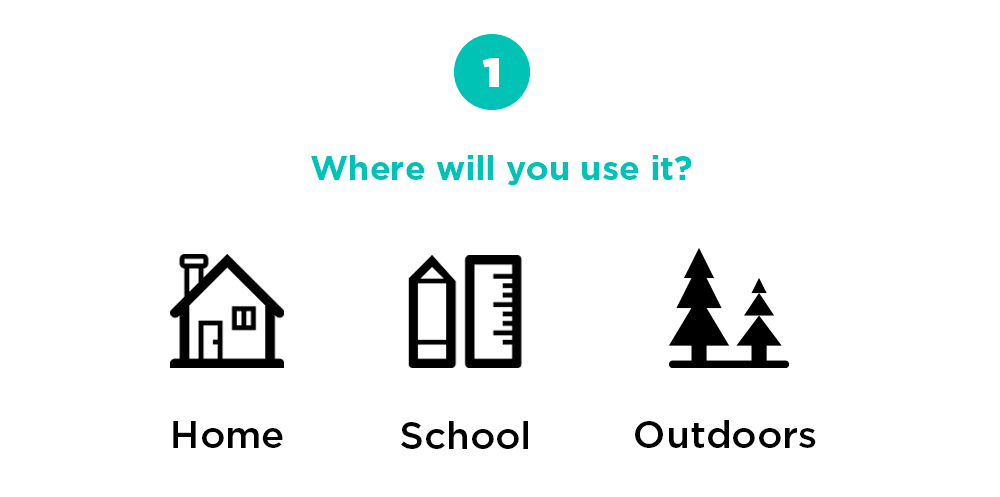 Home:Carrying out therapy goals at home can sometimes be overwhelming. When choosing a therapy system, make sure that you know how much space you have to place the therapy system within your home. Compare the available space to the overall dimensions of the product. This will help determine if the therapy system will fit in your home. Storage is another consideration. When it's not being used, can the therapy system remain in its spot or will it need to be folded up and stored away?

School: In a school setting, knowing the amount of space that is devoted to the therapy system will be important. Storage space needs to be consider for a school as well. With so many therapy equipment needs in a school, storage may be necessary.

Outdoors: If you want to use the Therapy System outdoors, you need to make sure that the manufacturer has designed their product to be used in this type of environment. Make sure whether or not some parts can be left outside (example = swing frame), but other parts need to be stored indoors when not in use (example = swings).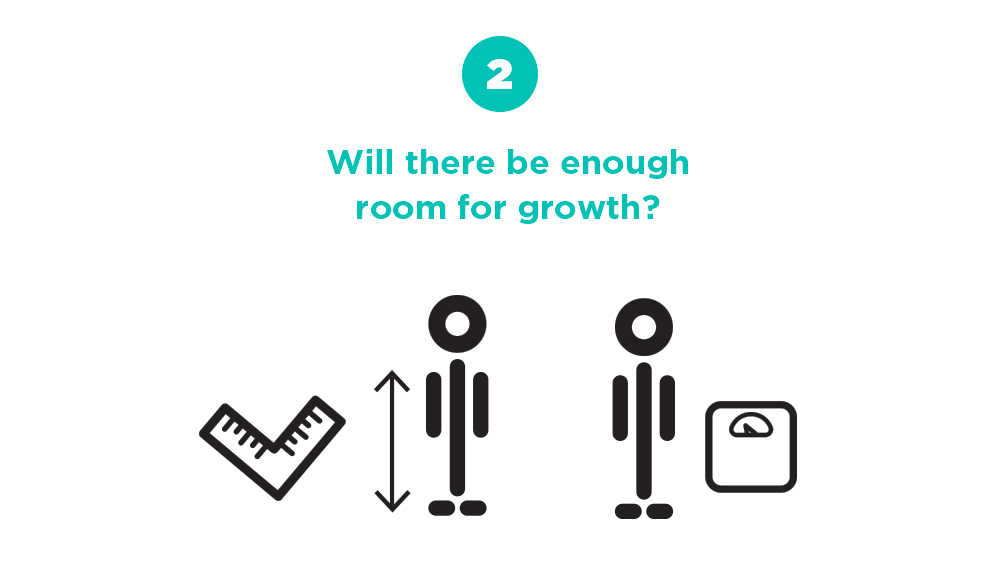 It is always important to order a special needs therapy system to fit your child now. However, you also want to make sure that there will be years of growth available in the adaptive equipment that you purchase. Depending up on the therapy system type, some are targeted for specific age ranges, like the Leckey Squiggles Early Activity System (EAS). Other therapy systems, like the Tumble Forms 2® Deluxe Vestibulator II Complete, can be used for a variety of ages and sizes. Your child's most important measurements for fitting most special needs therapy system are:
Bottom to Top of Head - corresponds with the seat back of any swing or other seating component
Thigh Depth - corresponds with the seat depth of any swing or other seating component
Weight - corresponds with the maximum weight capacity of the special needs therapy system
Our therapists can help you with a proper fit… to start please click SIZING HELP and complete a simple form.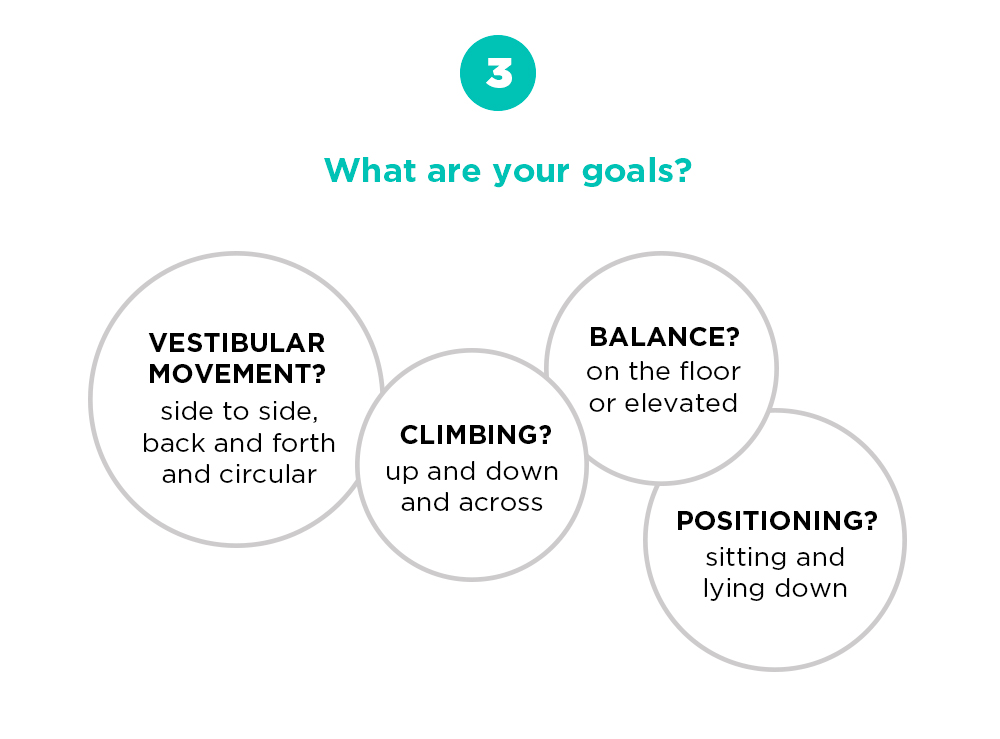 Special needs therapy systems offer many components to work on different Therapy Goals. Some of the different therapy goals that you may want to consider are:
Vestibular Movement (side to side, back & forth, circular)
Climbing (up and down, across)
Balance (on the floor, elevated)
Positioning (sitting, lying down)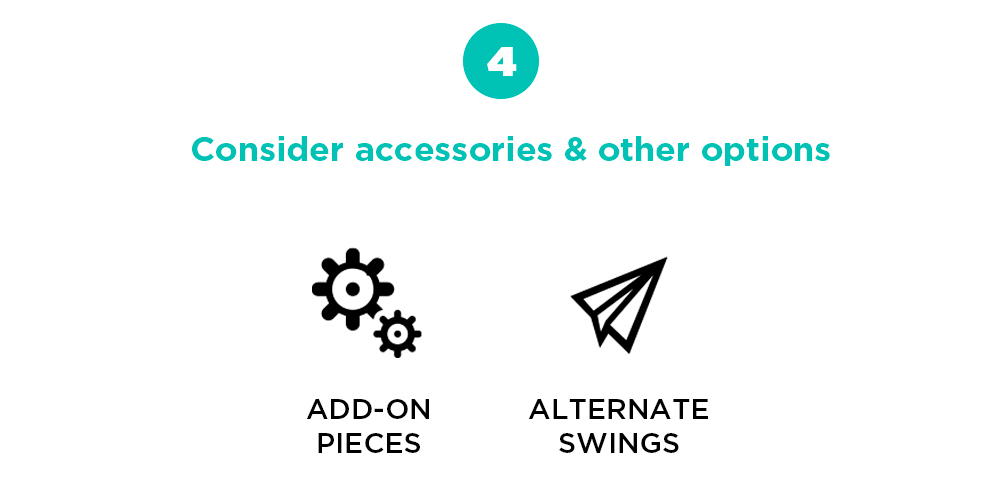 You can add components to some of the therapy systems increase the number of therapy goals that can be worked on. To view the available accessories and other options for each item, click on the "Accessories" Tab. Some therapy systems offer add on pieces to help make it more versatile to meet more of your needs.

Please feel free to or call us toll free at (800) 371-2778 with any questions that you may have about finding the best special needs therapy system choice for you and your child. We are here to help you!