---
Since 2012, Adaptivemall.com has held it's Annual Halloween Costume Contest for our online Community. We are inspired by the amazing creativity and ingenuity our customers share each year. Adaptivemall.com employees have the difficult task of voting for their favorite and they look forward to the costume contest each year! Chek out the photos of all our lucky winners over the years.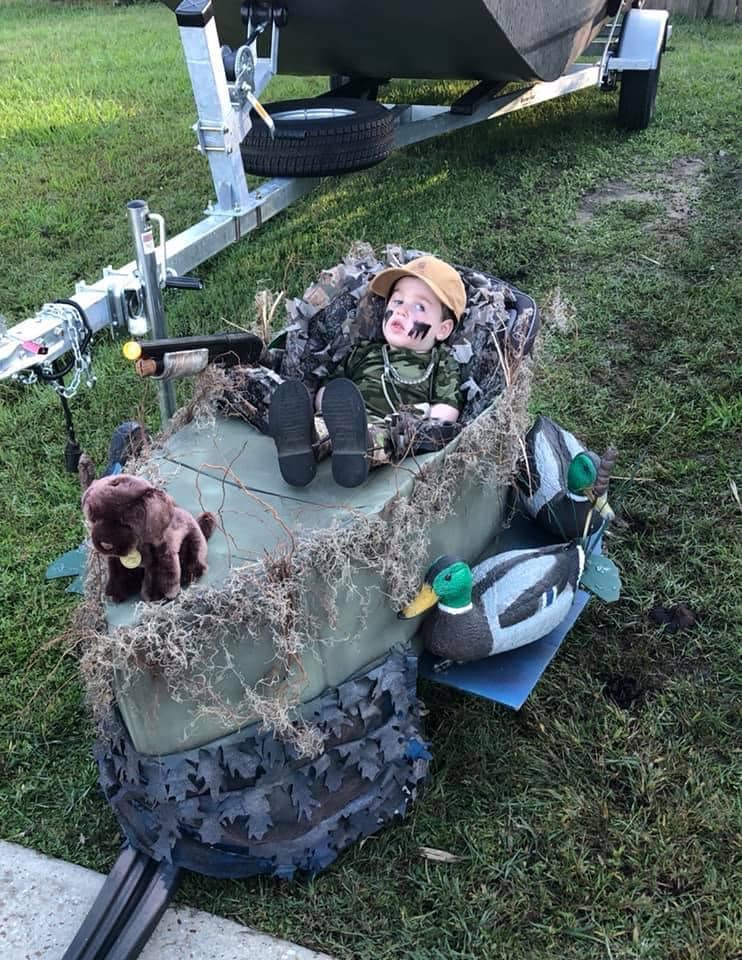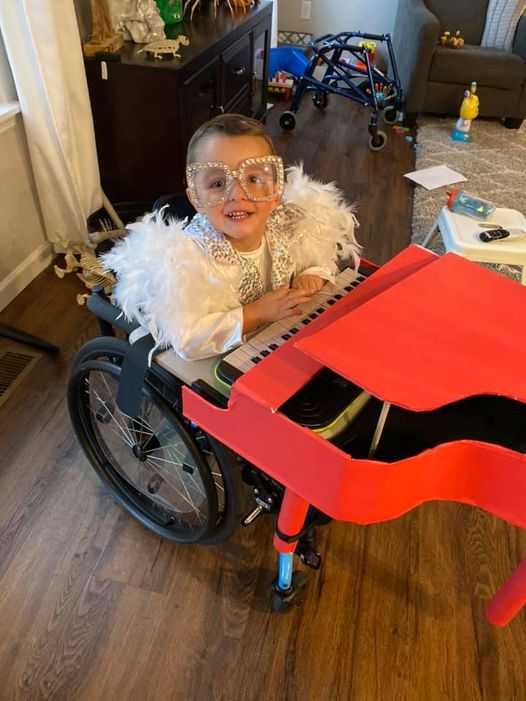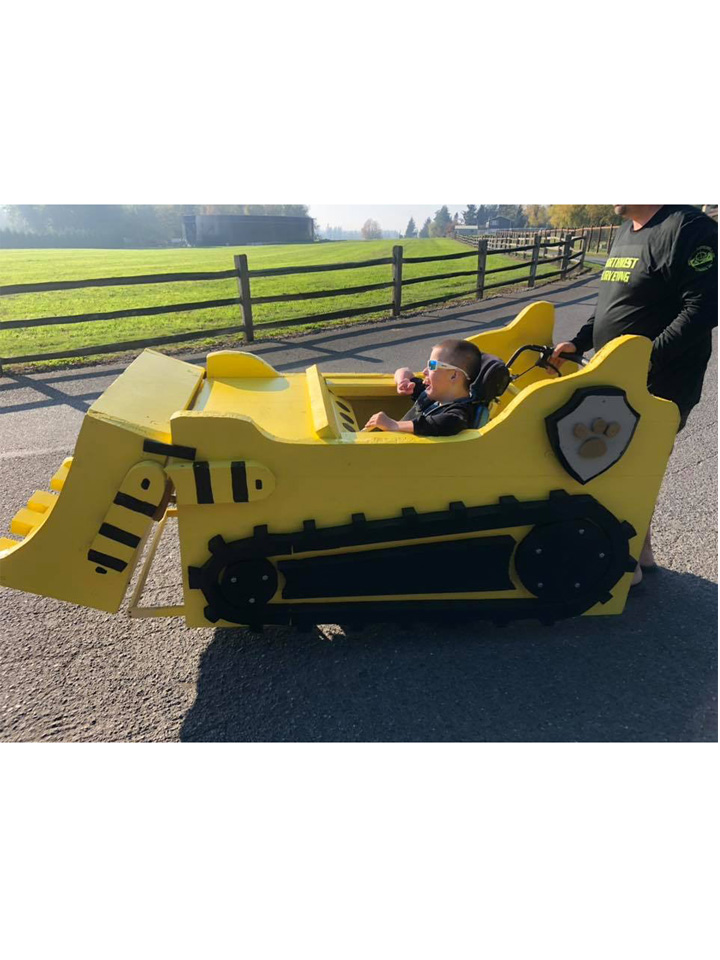 2018: Baker as Rubble from Paw Patrol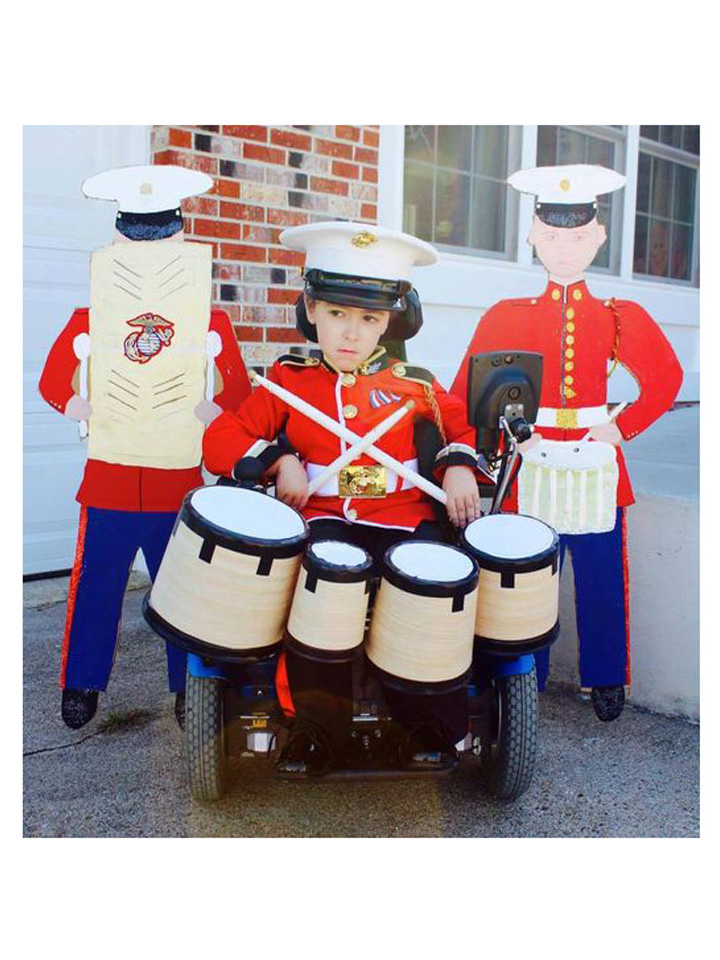 2017: Finley USMC Frum & Bugle Corps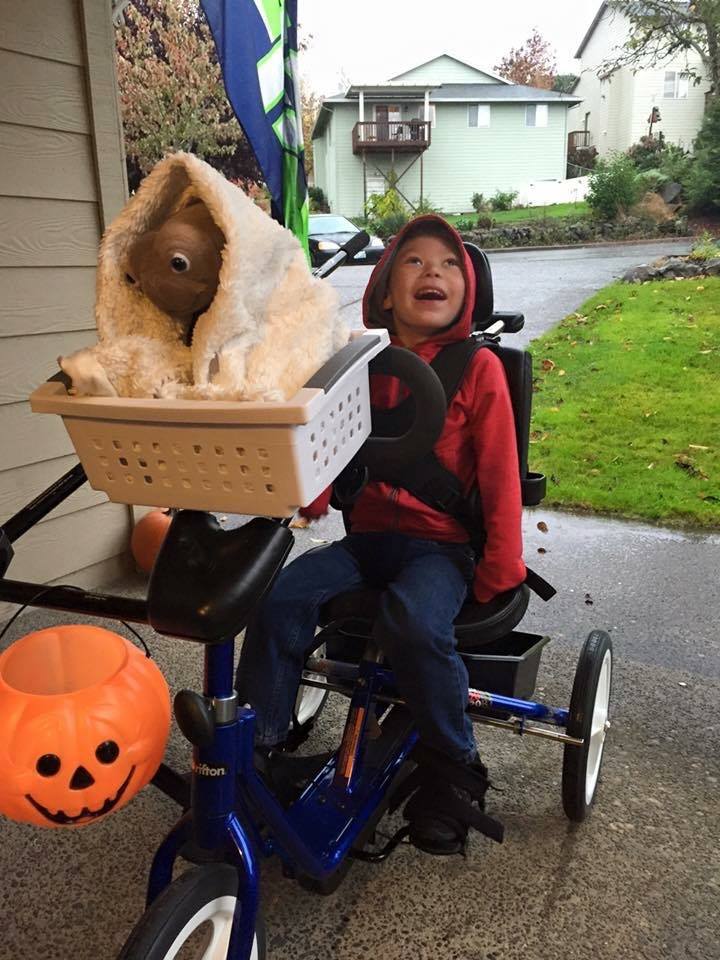 2016: Micah as Elliot from E.T.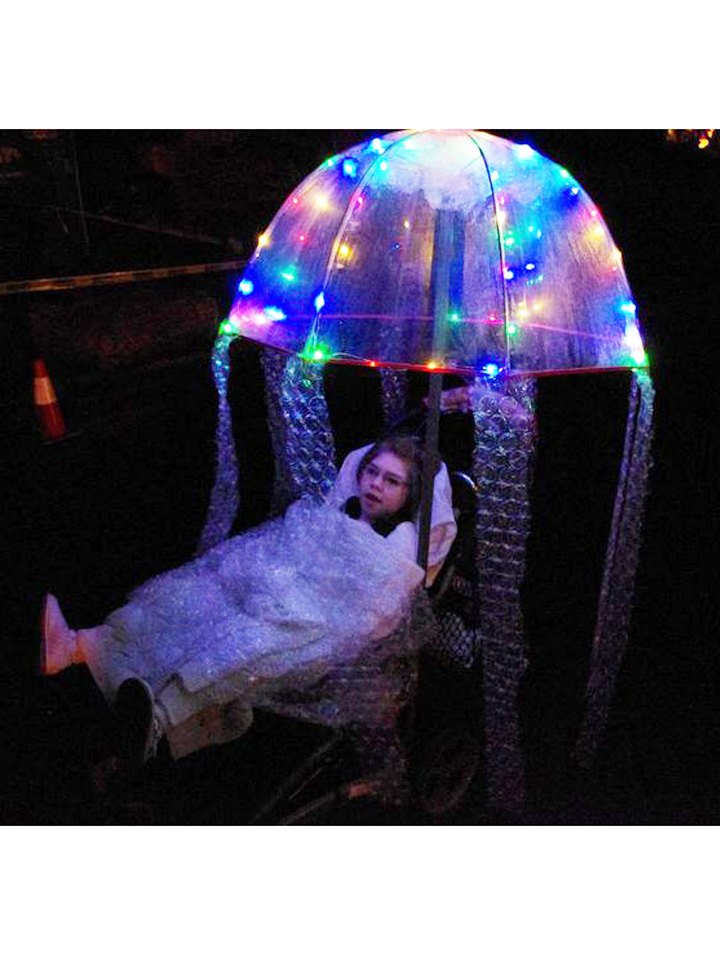 2014: Miss B as a Light Up Jellyfish!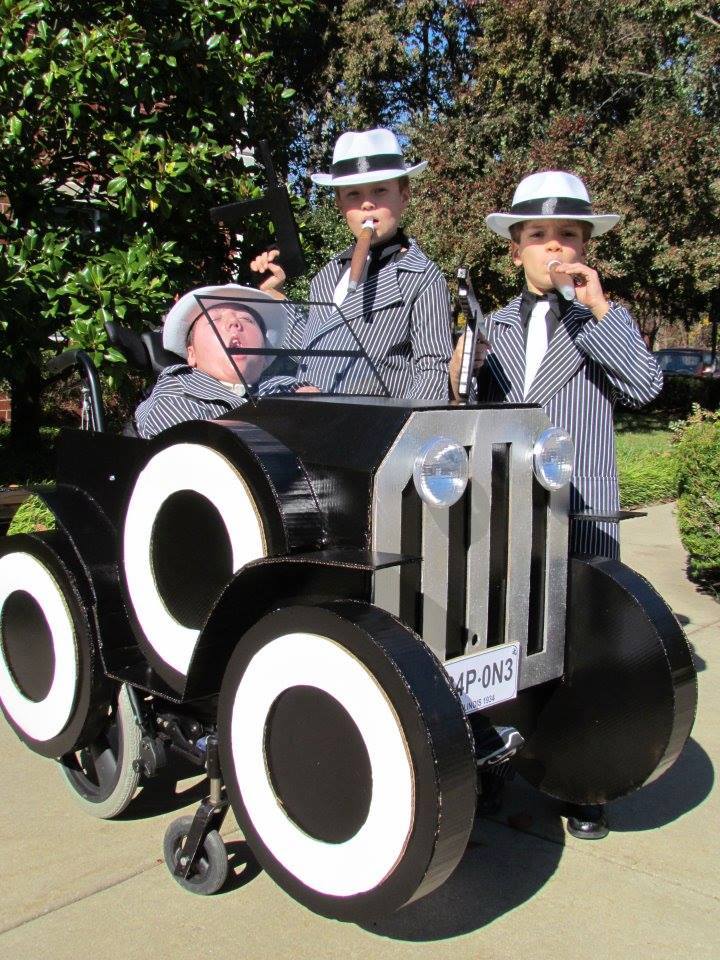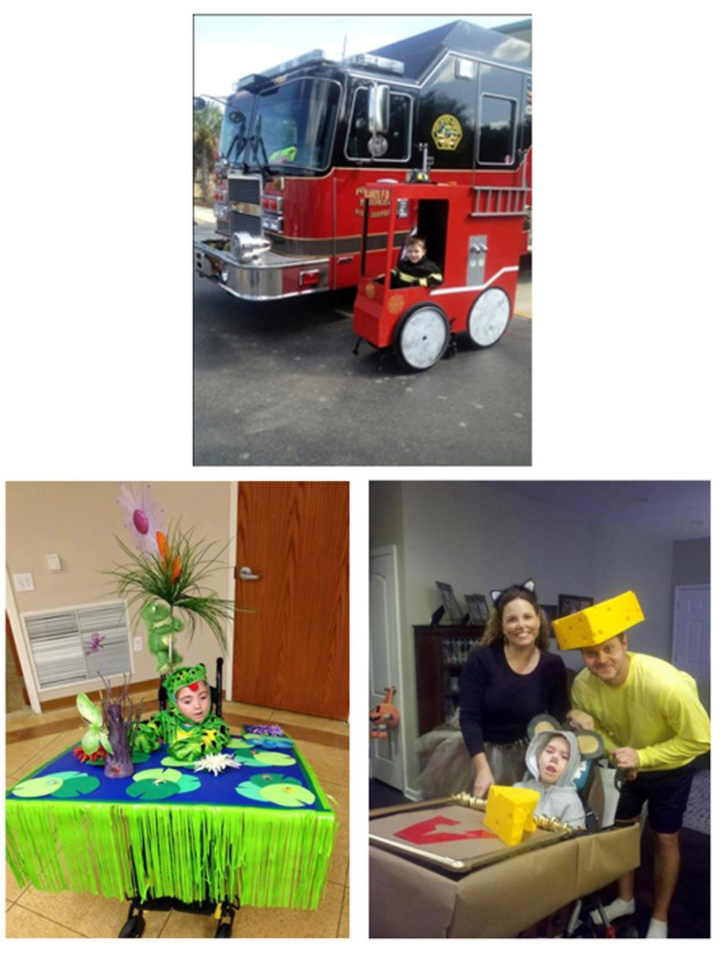 2012: Three Way Tie! Firefighter & Engine, Lilly Pad & Frog, A Mouse in a Trap
Enter to WIN a $100 Gift Certificate to Adaptivemall.com!