Therapy in the Home During the Quarantine
"Quarantine life makes me a PT, OT, Speech, Vision, teacher because I want to make sure that she doesn't regress in any area that was being worked on." Charmane, mother of a 9-year-old girl with spina bifida and hydrocephalus
That is a voice from the "front lines" of COVID-19. And no, I am not referring to the well-recognized and celebrated front lines of health professionals providing care for people who have contracted and are attempting to manage this devastating illness. This is a front line that is not in the limelight right now or, if we are honest, ever. This group arrives at quarantine and self-isolation already battle weary. Many have already been through years of daily caring for the most vulnerable among us. And as they arrive here, they discover that the support teams that they have carefully built and come to rely on are now standing at a distance at best, with everyone involved wondering, what do we do now?
While reaching out to families and therapists to inquire about their experiences, challenges and hardships were evident but they did not overshadow the resilience and compassion which this group of people already possesses in abundance. Here's what they had to say.
Take Care of Emotional Well Being First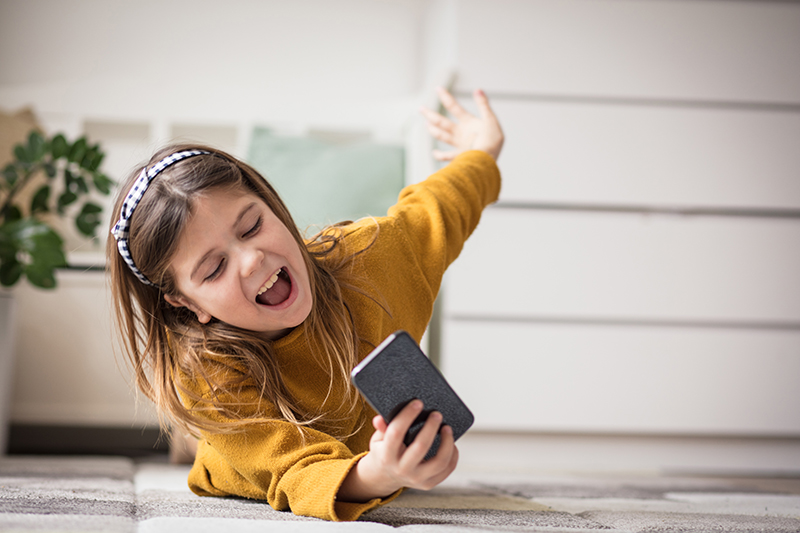 "Parents need to remember that they are not homeschooling…they are trying to provide education/ life skill activities to children DURING a pandemic…so the primary 'goal' should be emotional wellbeing for everyone with hopes of accomplishing some added benefits along the way." Brittany, mother of a family that includes 14 children with special needs, all of whom are recovering from COVID-19.
Individuals with special needs thrive on routine and predictability. Though current conditions are anything but predictable, helping them to understand our circumstances at a developmentally appropriate level, without instilling fear, can go a long way. The mom quoted above provides her kids with a word for the day and that includes words like "pandemic" and "quarantine" interwoven with words like "gratitude" and "compassion". Sean Patrick Hughes in his article Special Needs Parenting in the Age of Pandemic pens his own hard earned wisdom as the father of a 13 year old boy with autism. He advises, take it one day at a time, be grateful and serve others. Through the lens of service, the tedious becomes honorable.
Medical Considerations
Easter Seals offers insights into medical considerations and pandemic protection for people with special needs. Many people with special needs may already be considered vulnerable regarding their health. Many individuals with disabilities employ caregivers, nurses, and other support staff to provide daily living assistance. This is often a vital service that cannot be put on hold, even with this public health crisis hanging over our heads. Since you cannot control what your staff does outside of their working hours, this means the staff you employ could possibly be exposed to or infected with the virus. This does NOT mean you need to halt the service entirely, however; you may want to take the following steps to ensure your staff is taking the proper precautions when providing services.
If your caregiver is employed by an agency, call their representatives and find out more about what precautions they are taking to ensure their staff is following proper protocols to ensure they do not spread the disease.
Have a conversation with your staff so they are clear about your expectations for them when it comes to caring for you or your loved one. Don't be afraid to insist on increased handwashing, equipment sterilization, and any other recommended safeguards.
Look at your OWN habits and sterilization techniques. Infection goes both ways when it comes to viruses. If you are showing symptoms or know you were exposed to the virus, be sure to let your staff know. If your staff becomes infected, they may unknowingly bring the virus to another vulnerable person they may care for, putting others in danger.
Establish a Schedule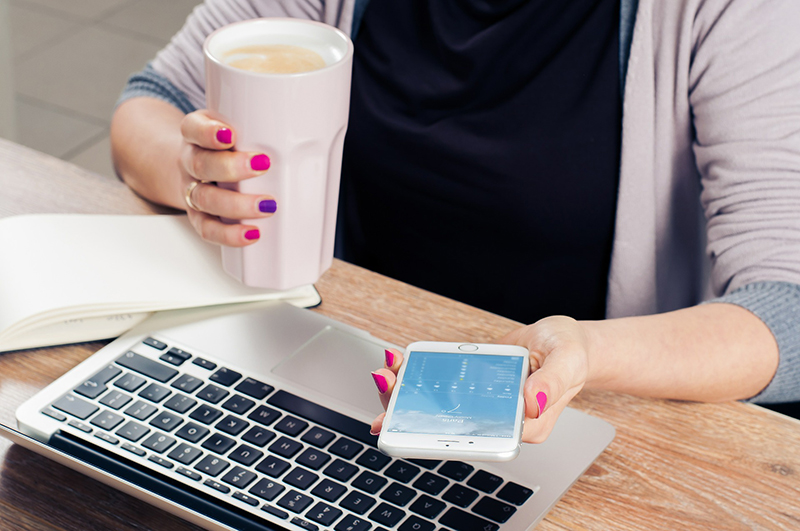 "in addition to getting him through his day with his schedule and staying regulated, etc…There is the rigidity of him fighting back because this is not the way school is supposed to be" Nicole, the mother of an 8th grader with autism.
Whether it is a written schedule for children who can read or a visual schedule for children who cannot, families consistently reported that this is an essential part of their day. The visual schedule is composed of a sequence of pictures that represent activities. Many teachers of children with special needs use visual schedules throughout the day. It gives students a sense of what will be expected of them and that there is a clear end. Depending on the level and needs of the child, the visual schedule may help organize the time frame as needed (i.e.: active / passive, preferred / non-preferred) and aid transitions from one activity to the next.
Teach Life Skills and Be Creative!
Take time to teach lessons that feel natural in the home environment, things that you feel confident in teaching because you do them often. Making a peanut butter jelly sandwich, folding laundry, sorting silverware, gardening, etc. There are so many life skills to teach outside of the classroom that you now have the time to address! If you can take this time to instill a little more independence in your child, then you have delivered the instruction that matters most! Alex Apatoff, in her article How to Help Your Special Needs Child Get the Most out of Home School During Coronavirus.
Tackling Teletherapy
Therapy providers and families alike are tackling the new frontier of teletherapy, using HIPAA compliant video conferencing to replace a therapist's visit to the home or a family's visit to the clinic. Janet, a physical therapist from upstate NY says it is taking some time to adjust to this new way of delivering services, but she can see some benefits. With no choice but to struggle through, think creatively and work patiently with their child and the verbal instruction of the therapist, she sees some parents becoming truly empowered as they recognize the impact they can have on their child's development. Drawbacks of this system were recognized noting that some families do not have the technology available to them to effectively participate in teletherapy and consents for delivering therapy in this manner can be complicated.
The article Making the Most of Early Intervention during COVID-19 offers several practical tips for ways to maximize your teletherapy session including helpful strategies prior to, during and at the end of your session.
Another great resource, The Division for Early Childhood of the Council for Exceptional Children provides a multitude of resources to support EI/ECSE (Early Intervention/Early Childhood Special Education) during the Covid-19 outbreak. From articles and blog posts to networking opportunities, videos and webinars you will find an abundance of resources in one centralized location.