Living With... Mucolipidosis II
Courage is something not all young children are blessed to have. Especially children with special needs. Meet Mikey, a 4 year old with the heart and courage unmatched by any other child.
Mikey was born with Mucolipidosis II, a very rare and terminal metabolic storage disorder caused by missing the lysosomal enzyme. The lysosomal enzyme breaks down complex carbohydrates in the cells. Because of this disorder, Mikey is smaller than the average 4 year old. He may be small for his age, looking more like a 2 year old, but he is smart! He has learned his ABC's and numbers. And he loves to sing! Which is quite an accomplishment since many children with this disorder cannot speak.
Mikey drew strength from his family, especially his older sister Olivia. Olivia was also born with Mucolipidosis II and sadly lost her battle with this terminal illness in 2009. Olivia taught Mikey how to talk and sing songs. She was Mikey's best friend. They helped each other through numerous hospital stays. All along the way, Mikey kept a happy disposition, blowing kisses and saying thank you to everyone!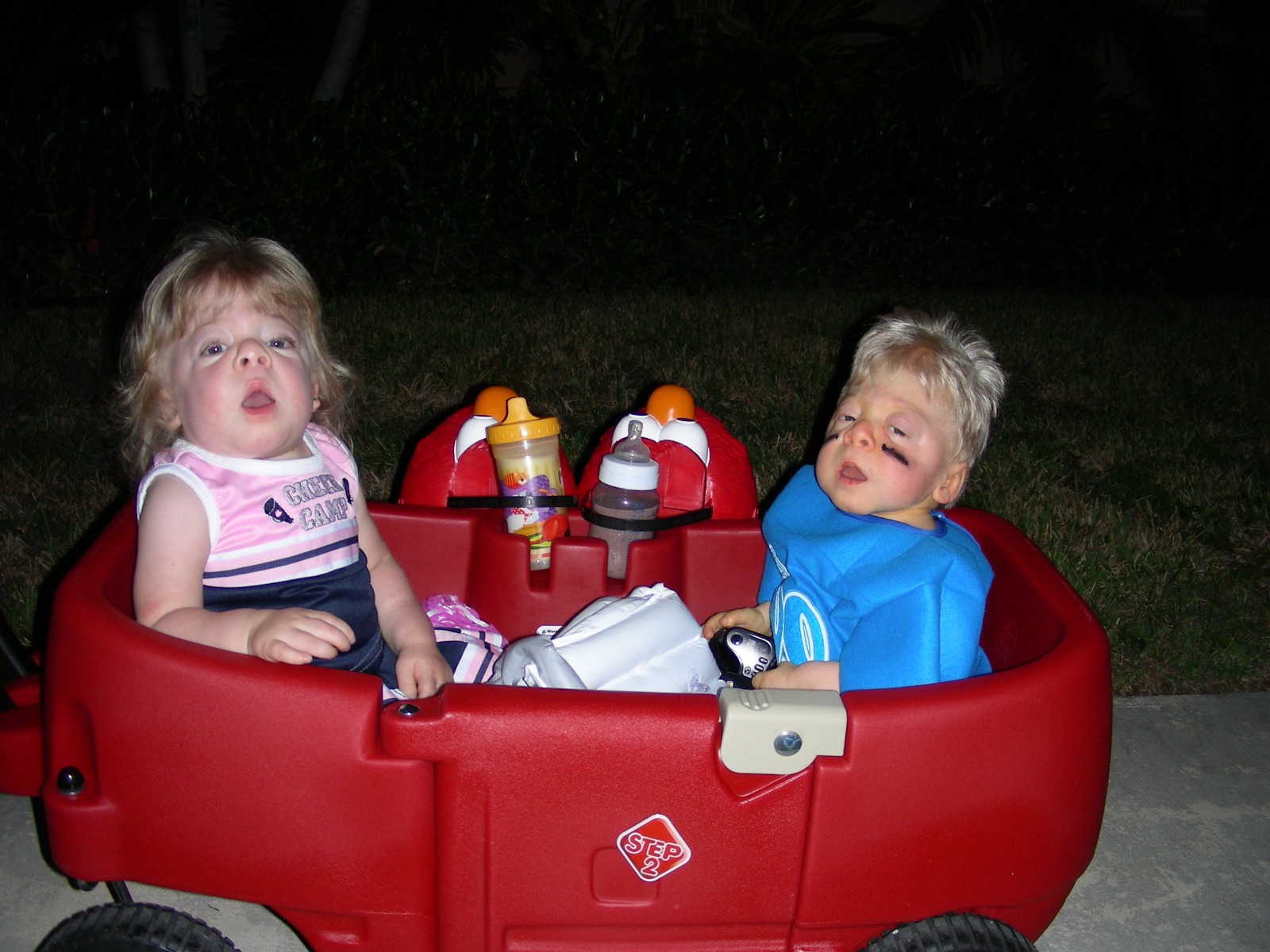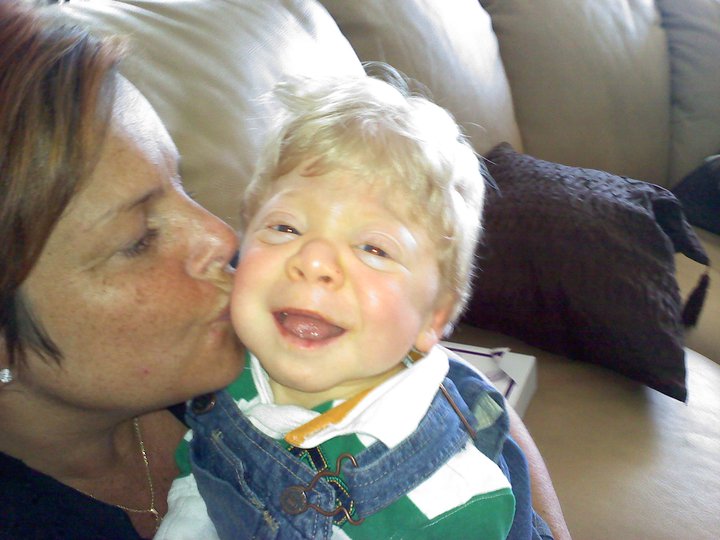 Mikey's mother has become a solid foundation for her son. She has given up her career in order to care for Mikey full time. "I feel blessed," she says.
While there are daily difficulties and struggles associated with loving a child with Mucolipidosis II, there are also great moments. "It is a humbling experience because when you complain about the littlest things, you look at your child and think why am I complaining? They can't walk, but look at their happy disposition. The best part is that I am blessed to hear Mommy and I love you Mommy!"
After passing away in 2009, a foundation was started in Olivia's name. The Olivia Grace Armand Foundation was formed to provide pediatric nursing scholarships in Olivia's name.